For Sale/Rent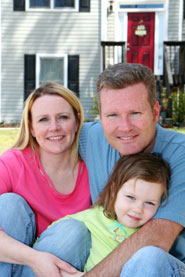 Please check back with us for information on our properties that are for sale and rent.
For Sale
For Rental
Land for Sale
We Buy Land/ We close in 30 days or less.
Please contact our office at (404) 622-0330 for more details, or email us at sales@moderntechhomes.com for homes for sale. For rentals, email us at rentals@moderntechhomes.com.
At Modern Tech, let us show you why we are the best at "meeting your development needs."