Company Profile
Our Mission
To meet or exceed our customer's expectations through exceptional service, quality craftsmanship and building homes that reflect their lifestyle while using technology to help support their needs.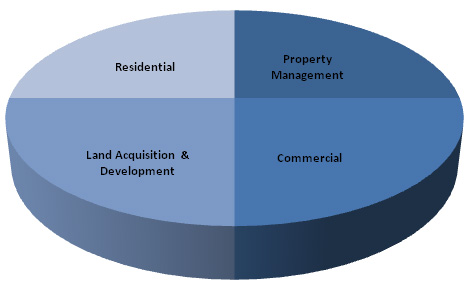 MTH History
We started in 1998 doing quality home renovations with the dream of becoming a full-service home builder. That dream was realized two years later when we transitioned into building primary residences and investment homes across Metropolitan Atlanta.
We listened to our growing client base and realized that there was a high demand for more custom homes. So, we seized the opportunity to expand our capabilities and have since grown into a full-service custom builder.
Our Team
We have one the best teams in the business! We enjoy what we do and have a passion for building quality homes.
Our team has over 25 years of expertise in home construction. So, you can be sure that we bring the right experience and that we are committed to "meeting your development needs."
We have a highly-experienced Development Team that will make sure your house gets the attention you deserve. The end result will be a quality, custom-built home for you and your family.

Our Project Management Team has a hands-on approach to ensuring that your project goes smoothly. We will manage your development to make sure it includes the elements that are important to you.
The Modern Tech Office Management/Administration Team understands the importance of customer service. You will find that we are very attentive to your needs and we will ensure you have a great home-building experience with Modern Tech.
Location
Our office is conveniently located in the heart of Atlanta, off Interstate 75, near Turner Field. We are committed to the success of our great City, and our office is located in one of Atlanta's empowerment zones. You can find us at:
249 Milton Avenue
Atlanta, GA 30315
(404) 622-0330