Contact MTHB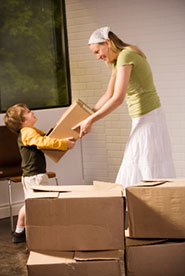 Please contact us today. Let us show you how Modern is the best at "meeting your development needs." Here's how to reach us.
Modern Tech Home Builders
249 Milton Ave
Atlanta, GA
(404) 622-0330
Please use the following links to reach us:
New Homes, Land Sales, Rentals, and Maintenance
inquiry@moderntechhomes.com.