Welcome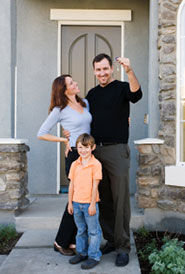 At Modern Tech Home Builders we are committed to meeting your development needs. From single-family residences to multi-family dwellings, we can do it all.
We are the builder that will grow with you…from your first home, to your dream home, we will be right there with you every step of the way.
Our focus is on building on quality homes and we are committed to Atlanta. So, we build in-town and all across the surrounding metropolitan area.
We are conveniently located in Intown Atlanta. Contact us to show you how we can bring your home building ideas to life.
Modern Tech Home Builders
249 Milton Avenue
Atlanta, GA 30315
Phone 404-622-0330 | Fax 404-806-4392
email: info@moderntechhomes.com